Child Care, Early Education and PPL
Fighting to tackle skyrocketing child care fees
Our early education system isn't working for Northside families. As a mum of three kids under five, all of whom go to child care, I truly understand the toll that child care fees take on the household budget. 
Childcare fees are skyrocketing, and Federal Government support is failing to keep up. Between December 2019 and December 2020, child care fees increased by 3.8 per cent in Chermside, by 5.4 per cent in Nundah and by a whopping 8.5 per cent in Everton Park.
Child care in Brisbane costs on average around $112 per child per day. The average monthly mortgage payment in Brisbane is $1,885, or $62 a day. It is roughly twice the cost of your mortgage per day to put your child in child care in Brisbane. 
Child care is an economic investment
Affordable child care does not just benefit families; it provides amazing bang for buck as an economic investment. A review by PwC into the value of early childhood education and care in Australia found that, for every dollar we invest in child care, the country gets $2 back through productivity and workforce participation. Making child care more affordable will reward working families and allow more second-income earners, who are usually women, to work more and contribute to our economic recovery as a nation.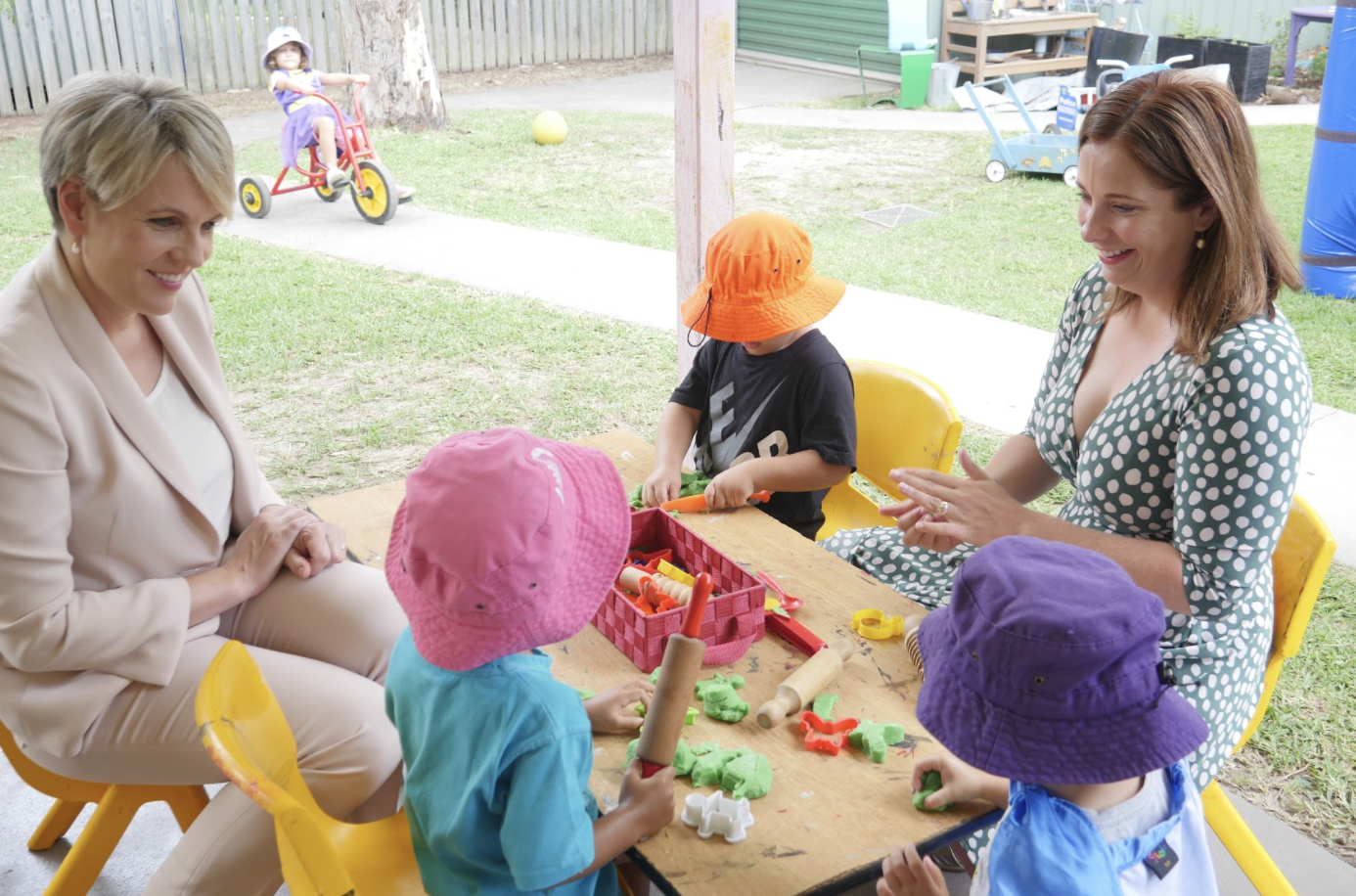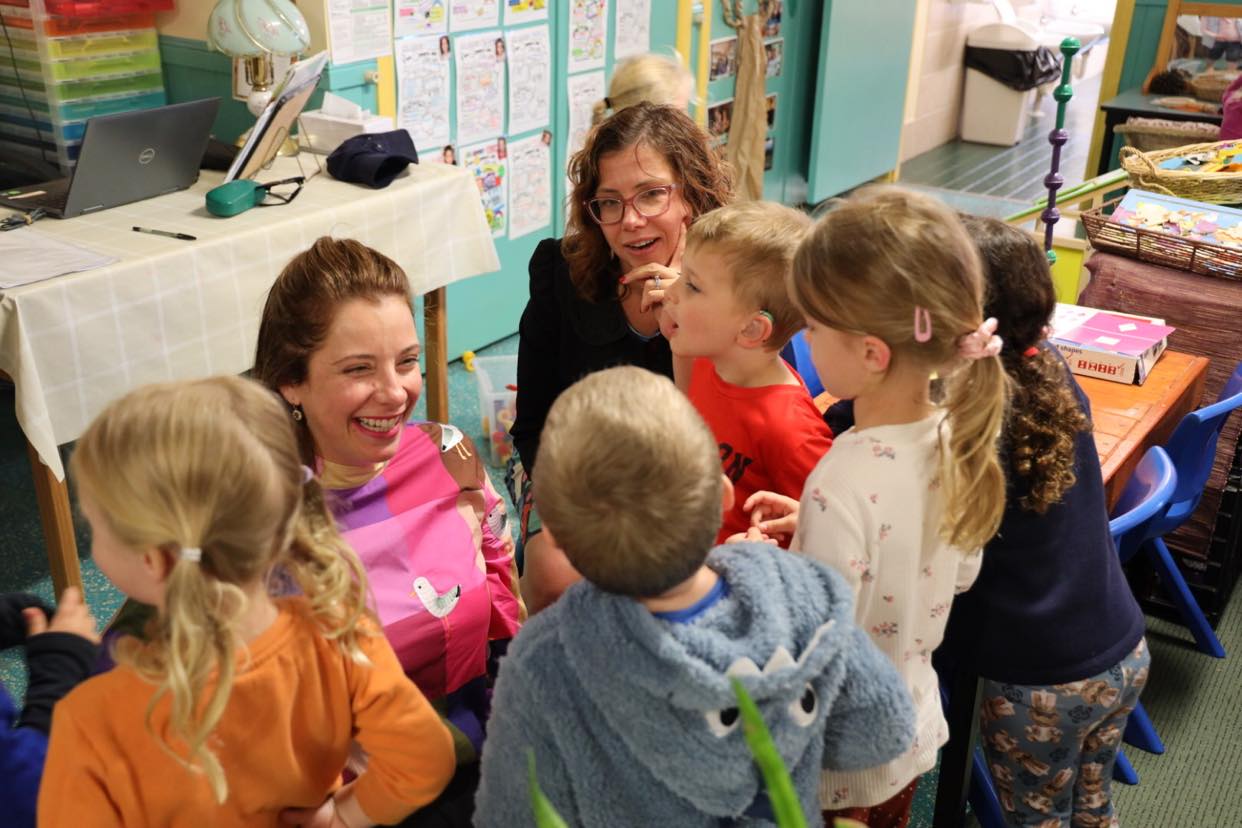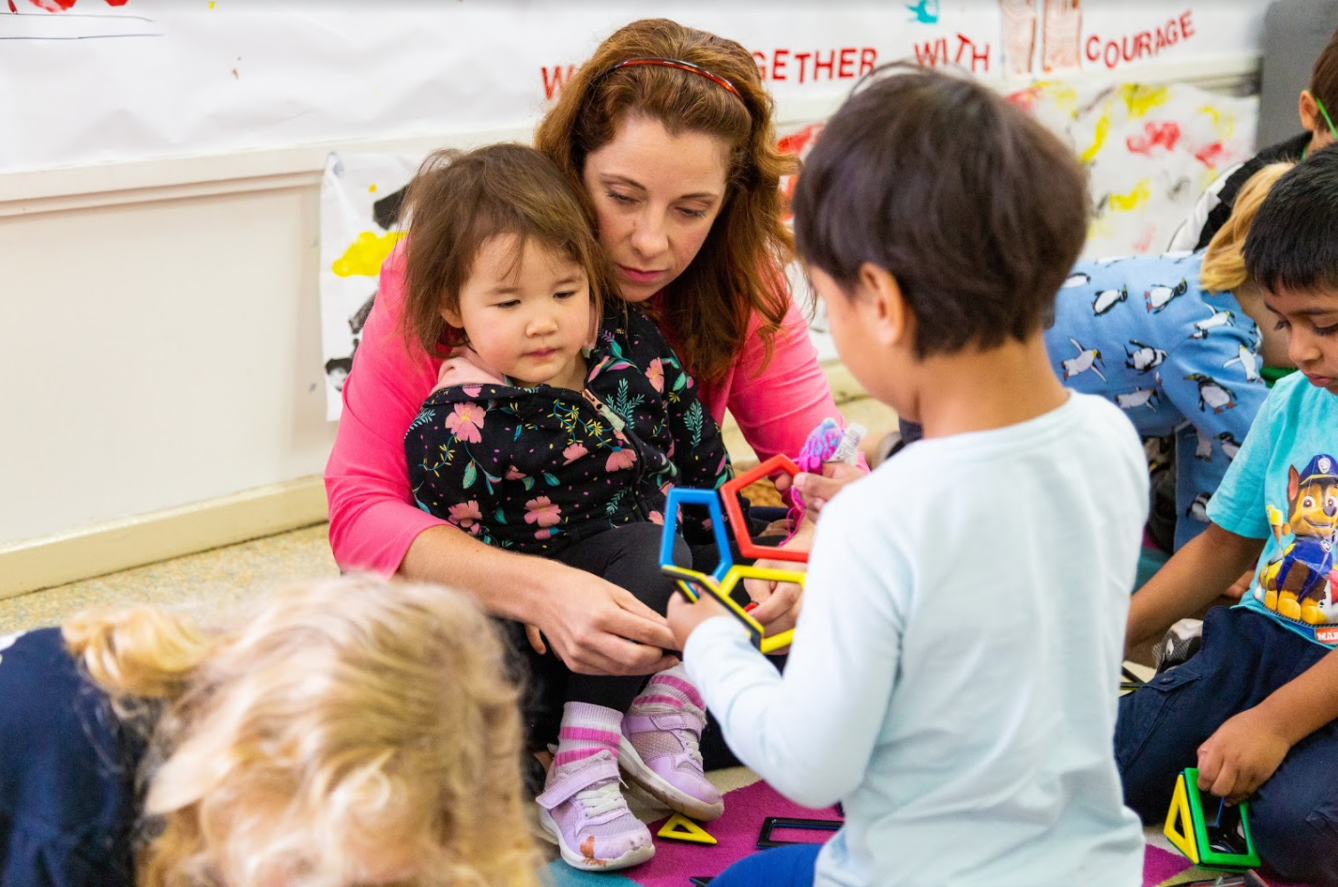 Labor's Working Family Boost
Child care and early education should be affordable, accessible and high quality for every child on the Northside.
A Federal Labor Government will introduce the Working Family Childcare Boost to cut childcare fees and put more money into the pockets of working families, straight away.
Childcare fees in Australia are some of the highest in the world. Under this plan, Labor will:
Scrap the $10,560 childcare subsidy cap which often sees women losing money from an extra day's work;
Lift the maximum childcare subsidy rate to 90 per cent; and
Increase childcare subsidy rates and taper them for every family earning less than $530,000.
We will make sure increased subsidies flow through to reduced costs to families by tasking the Australian Competition and Consumer Commission with designing a mechanism to effectively regulate services prices. 
This reform will help 97% of all families in the system and will save between $600 to $2,900 a year. No family will be worse off.
Importantly, we will keep working to fix Australia's broken childcare system, which currently locks out more than 100,000 families because they just can't afford it.
Labor knows that affordable early education and care is not just vital infrastructure for parents and children, but for Australia's economic recovery.
I will continue fighting for Northside families every day to make sure quality of life improves for all, regardless of your income.
Labor's Early Years Strategy
Building on our Working Family Boost, an Albanese Labor Government will develop and implement a whole of government Early Years Strategy.
Currently, the programs and funding that impact early childhood development are scattered throughout departments – including Education, Social Services, Health, and the National Indigenous Australians Agency.
Without a coordinated approach across government, there is a lack of ultimate responsibility and accountability for the wellbeing, education and development of Australia's children.
This issue has been exacerbated under the Morrison Government, with a Prime Minister and Minister who take little interest in the early childhood education space.
Labor's Early Years Strategy will create a new integrated, holistic, whole of government approach to the early years.
It will examine the range of programs and funding delivered across the Commonwealth Government that directly impact on early childhood development.
The strategy will identify ways to reduce program and funding silos across departments, better integrate and coordinate functions and activities across government, and target outcomes to deliver better outcomes for young Australians and their families.
It will develop a programme of action which will set out the policies, initiatives and plans to help achieve the vision and outcomes.
The development of the strategy will be led by a steering committee, with senior representatives from the relevant line departments, as well as Prime Minister and Cabinet.
Other governments have adopted similar whole of government strategies, including in New Zealand, and almost all State and Territories.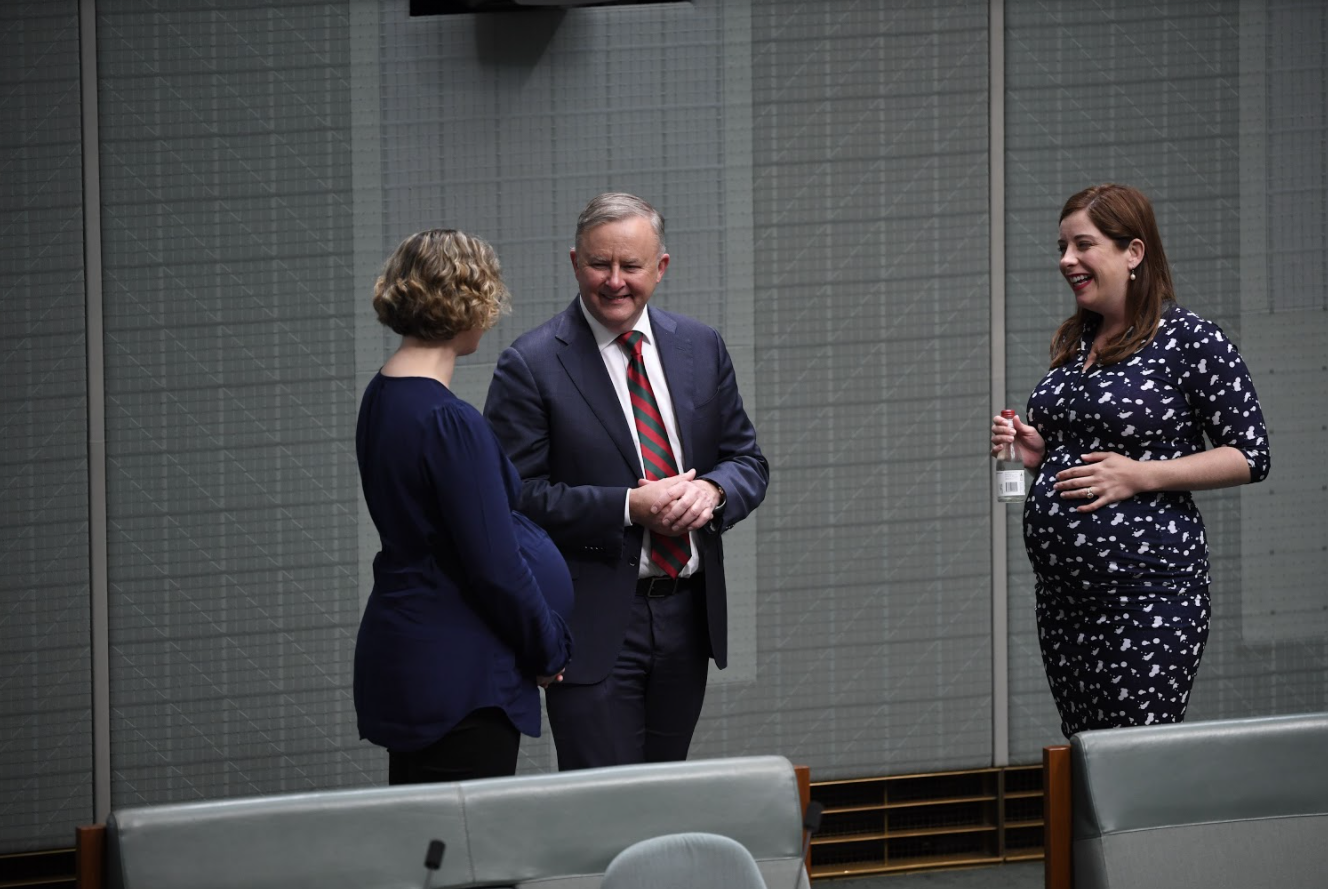 Walking a mile in the shoes of Northside early educators
I've said it once and I'll say it one thousand times - early educators are the best people in the world! Early education and child care is essential family infrastructure, and it is essential family infrastructure that I, like so many parents across the Northside, could not manage without.
While many workers have had to stay home during COVID lockdowns, our early educators have continued to go to work every day, on the front line, putting their own health at risk, so that other essential workers could continue to work. Unfortunately, our childcare workers and early educators are not always treated like the essential workers that they are by the Morrison Government.
The Morrison Government's "free" child care policy during lockdown left many Northside providers struggling to stay afloat and families without access to care. Family day care educators were excluded from JobKeeper entirely, leaving them to do the same job for half the pay. Then the government ripped JobKeeper away from early educators altogether. What a slap in the face to early educators after everything they have done for working families. To replace JobKeeper, we then had the exceptional circumstances fund, which was exceptionally good at refusing to approve funding applications. Only 39% of those applications were approved. 
I will keep fighting for early educators in Parliament and on the Northside. They are champions, and deserve to be paid and treated as such.
In 2020 I had the pleasure of walking a mile in the shoes of early educators Peta and Ros at C&K Nundah to experience a sneak peak of what their day-to-day work lives are like. Check out the video to below.
Adapting Paid Parental Leave for modern Northside families
Paid Parental Leave is a proud Labor legacy.  It provides financial support to working parents of newborn and newly adopted children, allows parents time to care for and get to know their new child while keeping them connected to their workplace.
While the introduction of Paid Parental Leave was a giant leap at the time, the ten years since have seen only modest baby steps towards greater gender equality in the availability and potential use of paid parental leave.
Australia's paid parental leave entitlement covers only an average of 42% of the previous earnings of participants; it amounts to about 7.6 weeks of full-time pay.
Around the world, government and industry are turning their head towards improving equitable access to paid parental leave between mums and dads.
Australia's Workplace Gender Equality director, Mary Wooldridge, has called on employers and the Federal Government to offer more flexible parental leave entitlements and to make sure parental leave is equally available to both parents.
Dads and partners currently get two weeks. In my experience, during the first two weeks my husband was off orienteering around the suburbs collecting things we've just discovered we need from Baby Bunting, or endless Aldi trips for more nappies (14 a day! We went through 14 a day!) Two weeks in, the baby still has their new car smell – parents want and need more time at home with their new baby, and two weeks just doesn't cut it.
We can afford to extend paid parental leave to make it more equitable.
Recent advocacy for child care, early education and PPL in Parliament
Click the links below to see a few of my recent speeches advocating for affordable and accessible child care, early education and PPL in Parliament.
Recent advocacy for child care, early education and PPL in the media
Click the links below to see a few of my recent speeches advocating for affordable and accessible child care, early education and PPL in the media.