Hello Northsiders,
As the festive season quickly approaches, I am writing to update you on what's been happening in Lilley and Canberra.
To say this year's turn of events has been unexpected, would be an understatement.
To start on a personal note, I am happy to share with you the arrival of our twin boys, Ossian and Dashiell (Oshy and Dash for short).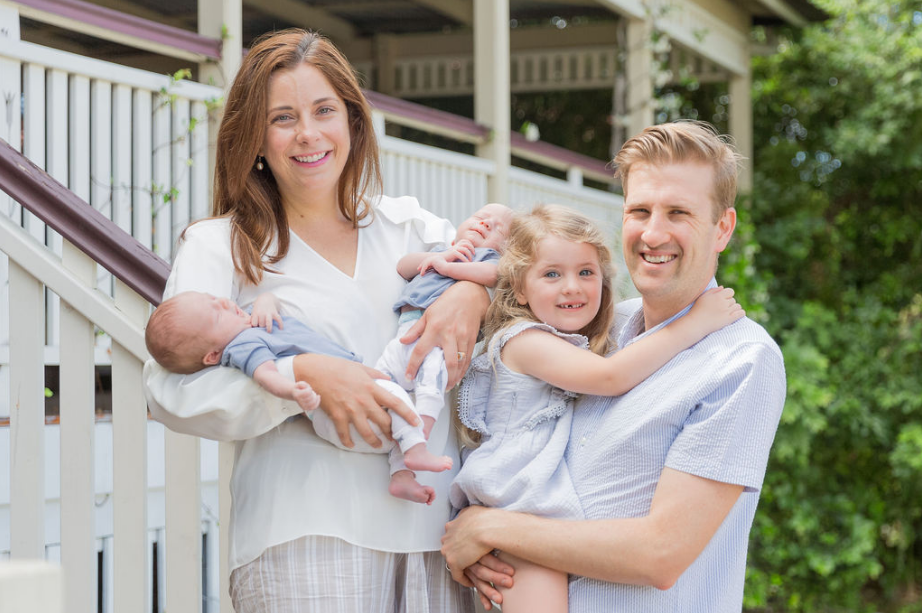 Thank you to everyone who has sent your well-wishes, gifts and cards. As we adjust to living as a family of five, my work as your Federal MP has continued.
To ensure I am best representing your priorities, I launched the Lilley Community Survey to ask Northsiders: "What are the top four issues you would like me to fight for?".
The results of the survey will inform what matters I prioritise, on your behalf, in Parliament. Your answers will also be used to compile the 2021/2022 Lilley Budget submission.
In response to your feedback in the online community surveys suggesting further support for small businesses, I spearheaded the Lilley Shop Local Buy Local Directory. The aim of the directory is to encourage Northsiders to support local small and family-owned businesses who have been impacted by COVID19. You can check out the interactive map and nominate your favourite local spot here: https://www.anikawells.com.au/campaigns/lilley-shop-local-buy-local-directory/.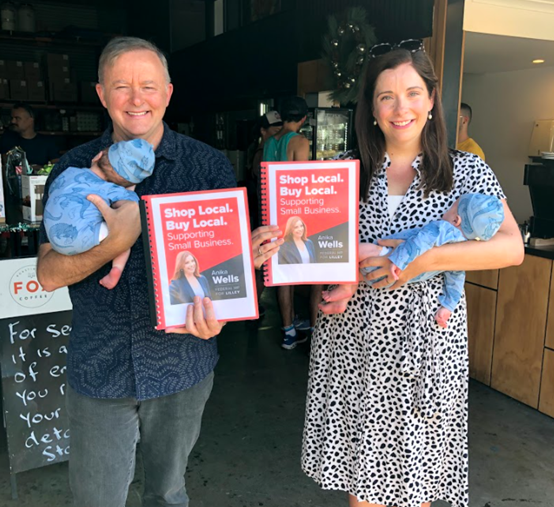 We also farewelled the graduating class of 2020. One of my favourite parts of being your Federal MP is watching Northside students grow into accomplished young adults. I can't wait to see what they achieve next year as they go on to work, university, TAFE (and hopefully some travel!) To thank our teachers and administrative staff for their hard work this year, the Lilley Cake Fleet delivered forty-five cakes to our local schools in December.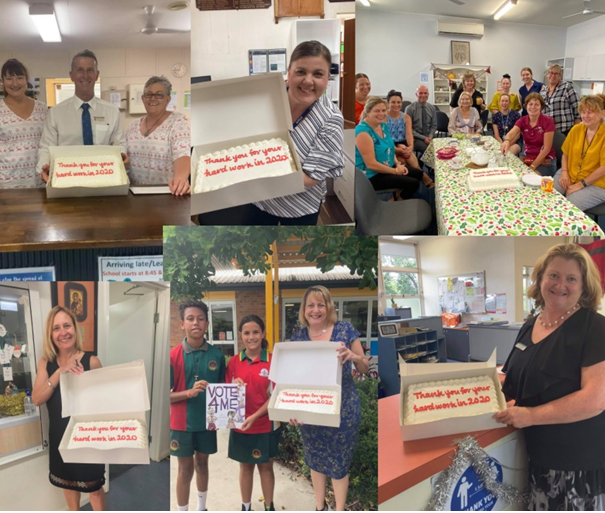 Heading down south to Canberra, the Federal Government delivered its 2021/21 Budget on October 6.
Disappointingly, the Federal Budget fell short of the progressive economic reform needed to improve the lives of Northsiders.  It included a hiring credit which will disadvantage workers over the age of 35, and a home renovation scheme that is unaffordable for most Northsiders. Essential workers who have helped the community weather COVID19 – including our retail workers, healthcare workers, early educators and teachers – were snubbed. I was also frustrated to see no infrastructure projects planned for Lilley, especially along Gympie Rd.
Federal Labor's Budget Reply focused on helping Northsiders get back into work and boost our local economy. I am particularly proud of our progressive Cheaper Childcare Plan, which will ensure early education is affordable, accessible and high quality for every child on the Northside. This reform will help 97 per cent of families in the system save between $600 and $2,900 a year. It will also ensure that parents who are seeking to pick up an extra day of work here and there, won't be penalised for doing so due to the prohibitive costs of childcare.
You can find out how much money your family will save using the Childcare Calculator here: https://www.childcarecalculator.com.au/?fbclid=IwAR0nmuK54COZ791XBtygPVPJcTIMWhmVwHDo87ud_vkeXkOd9-61AHDZsrk
On the second last day of Parliament for 2020, the Federal Government tabled a Bill to deregulate industrial relations - the Fair Work Amendment (Supporting Australia's Jobs and Economic Recovery) Bill 2020.
The Bill creates a path for employers to cut workers' pay, wipes out backpay claims for misclassified casuals, and allows employers to stop paying worker's penalty rates for overtime if they're promise more shifts. It's WorkChoices 2.0.
This pay cut is Scott Morrison's Christmas present to the workers who got us through the pandemic. The cleaners, the supermarket workers, the truck drivers, the childcare workers and the aged care staff – they can all lose take-home pay under this nasty scheme.
This Bill will not deliver secure jobs and decent pay – it will strip them. When Parliament resumes next year, fighting this Bill in order to protect Northside workers will be one of my top priorities.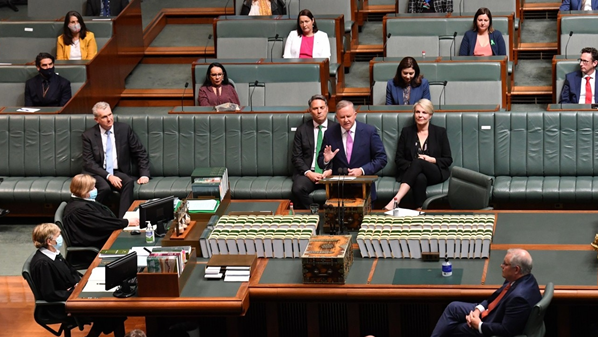 The Lilley office will be closed from 24 December and re-opening on 11 January 2021. We will be intermittently checking emails over this period.
I understand the holiday season can be a stressful time for many. If you need any assistance with federal government services, please reach out on 3266 8244 or [email protected].
I hope you and your family have a relaxing and safe Christmas break, and I look forward to seeing you again in the New Year.