Lilley Community Update - June Wrap Up
Hello Northsiders,
Here's a quick update on what's been happening in the House of Representatives.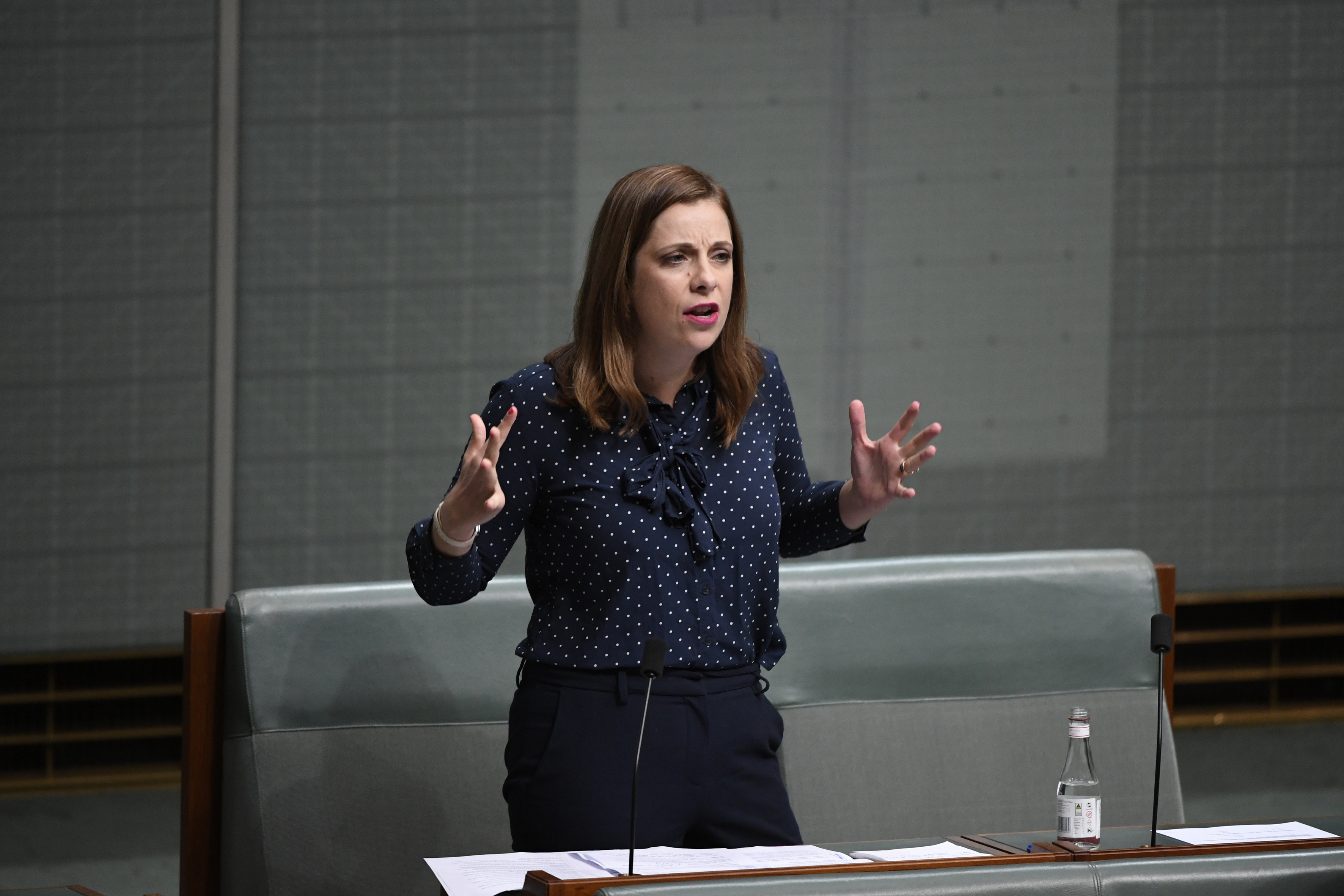 As you might remember, back in March I hand delivered the 2021/2022 Lilley Budget submission to the Treasurer ahead of the Morrison Government's budget release, based on your feedback from suburb specific surveys.

I'll work with anyone to identify funding gaps in local infrastructure and community projects which will create new jobs and boost our local economy.

Unfortunately, the Morrison Government ignored all funding requests made in our submission and announced no new infrastructure funding for us in their 2021/2022 budget.

I called out the Morrison Government's neglect in the House of Representatives – you can see my budget reply here.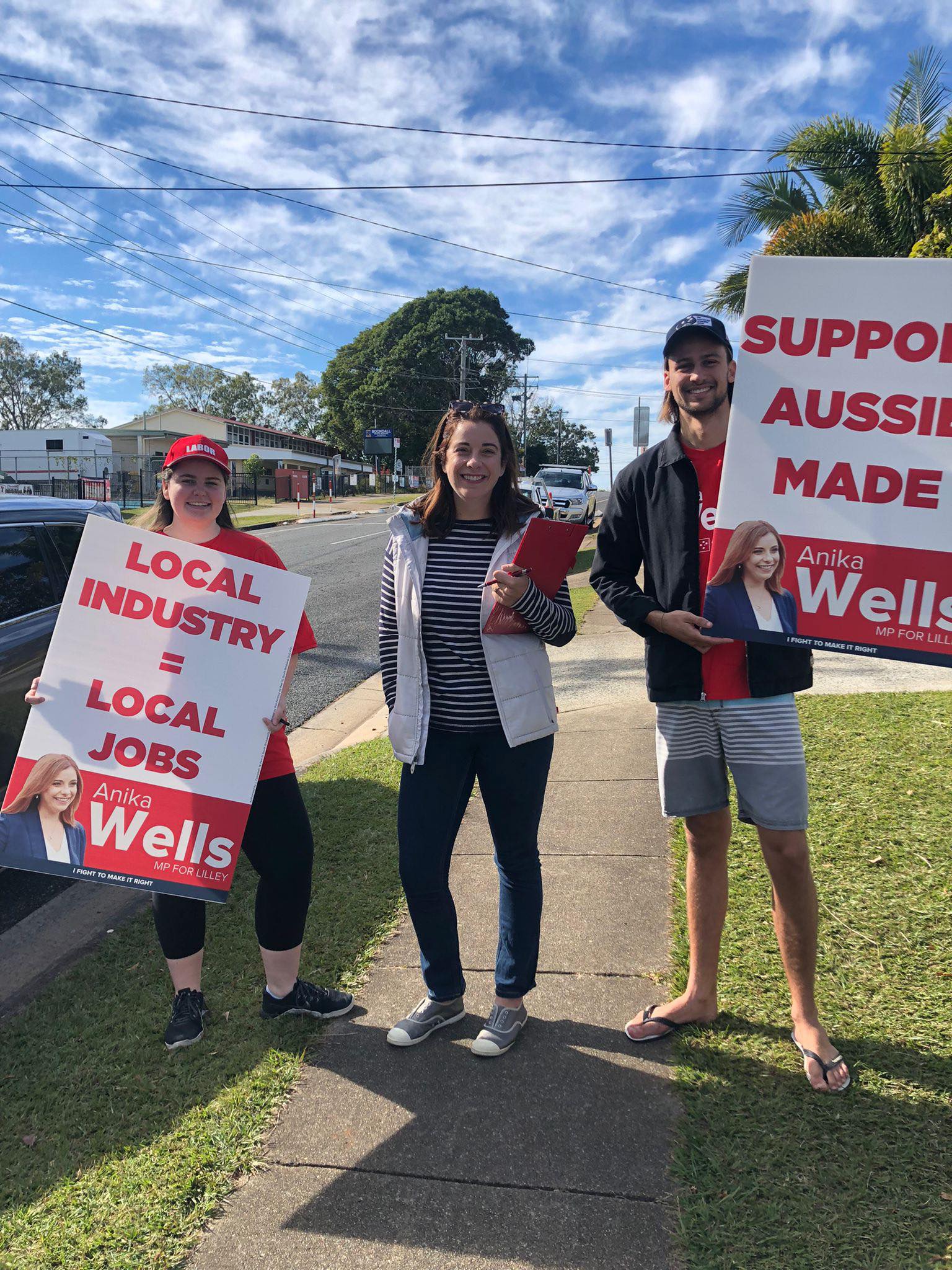 Overall, the Federal Budget missed the moment on local infrastructure, on wages, on fixing the rising cost of living, on aged care, and on women's economic security. You can see my speech here.

So I took matters into my own hands and launched my petition to put Australian jobs and manufacturing first. You can see my speech here.

COVID-19 has demonstrated our enduring need to support Australian manufacturing.  A strong local manufacturing sector ensures workers can rely on good, permanent jobs which help stimulate our local economy and our small businesses, and make what we need, here.

I called out the Brisbane City Council for outsourcing work on their bus fleet to a Chinese company. Up until now, this job had been completed by 35 workers in Eagle Farm, and now that the contract (funded by ratepayers) has been sent offshore, those jobs are at risk. You can see my speech here.

Over the next few months, I'll be pounding our pavements with my petition to put Australian jobs and manufacturing first, but in the meantime you can sign the petition here.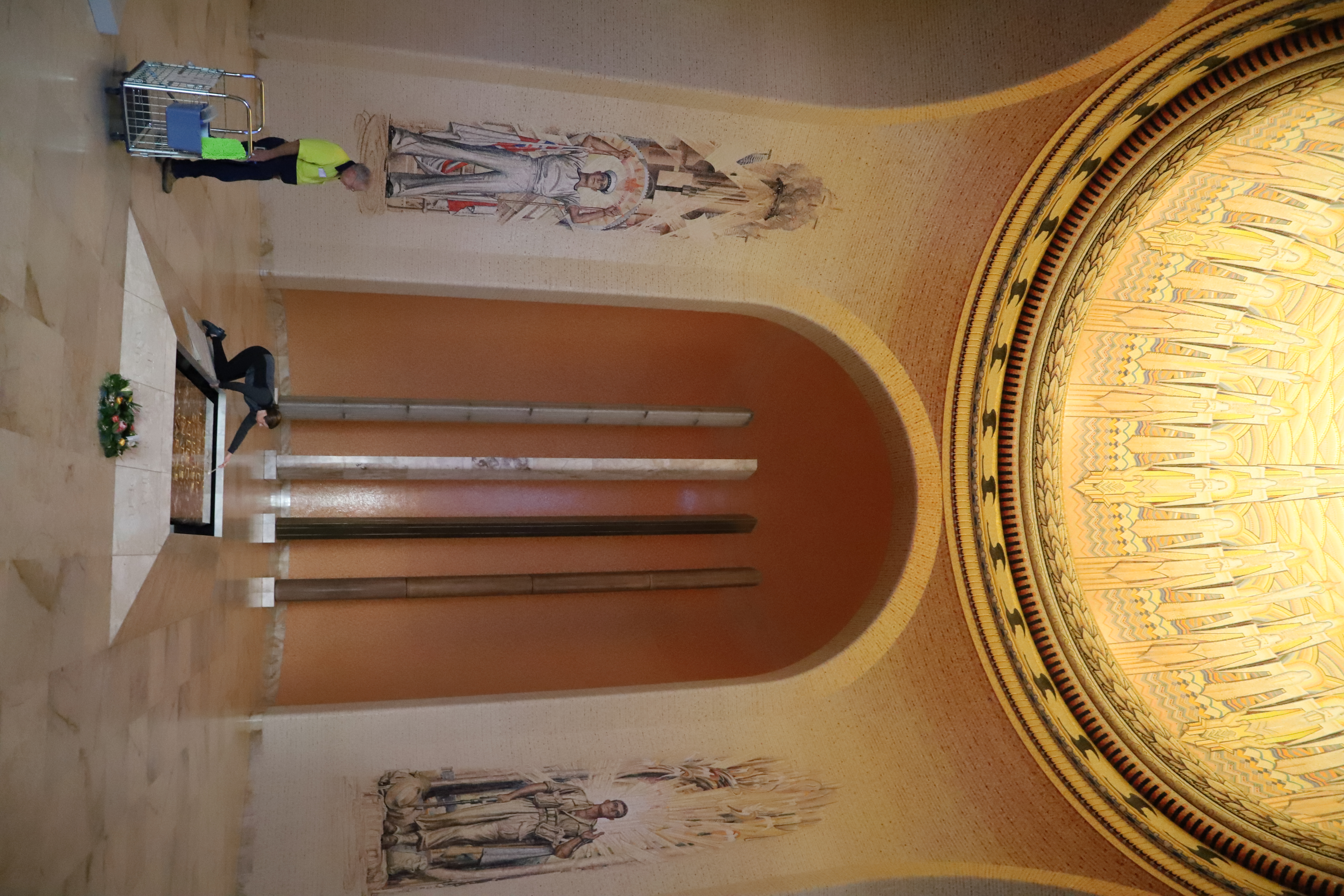 I know that Northsiders want jobs, security, and opportunity – for themselves, their families and their neighbours.

Continuing my fight to protect local jobs, I called on the Morrison Government to expand their federal travel subsidy to protect the jobs of 77 Greyhound Australia workers in Pinkenba. You can see my speech here.

I also fought against the Treasury Laws Amendment (Your Future, Your Super) Bill 2021, which undermined investment in projects like the Brisbane Airport and the Port of Brisbane, which are not only nation-building infrastructure, but support almost 30,000 local jobs in Brisbane. You can see my speech here.

I also had a special visit from the Grade 6 students from Prince of Peace in Everton Park.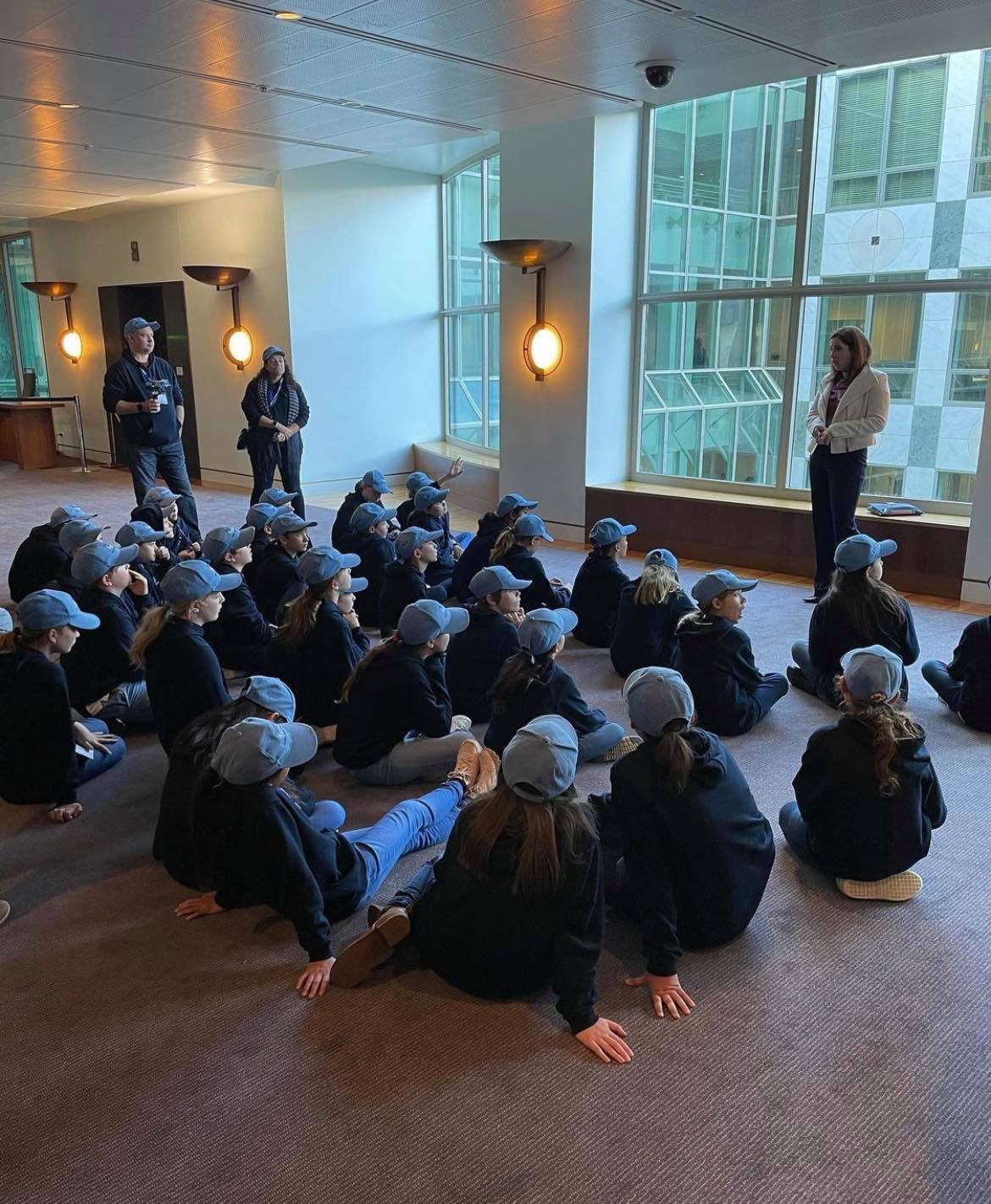 One hundred and twelve days after the Royal Commission into Aged Care Quality and Safety report was handed down, the Aged Care and Other Legislation Amendment (Royal Commission Response No. 1) Bill 2021 was finally debated.

I was proud to support this bill, which implements an urgent recommendation made by the Royal Commission to prevent the use of restraints and restrictive practices in aged care except for in the most extreme cases and only as a last resort. You can see my speech here.

There is still a long way to go to fix our broken private aged care system, and I'm ready to keep up the fight – starting with improving the pay and conditions of our aged care workers!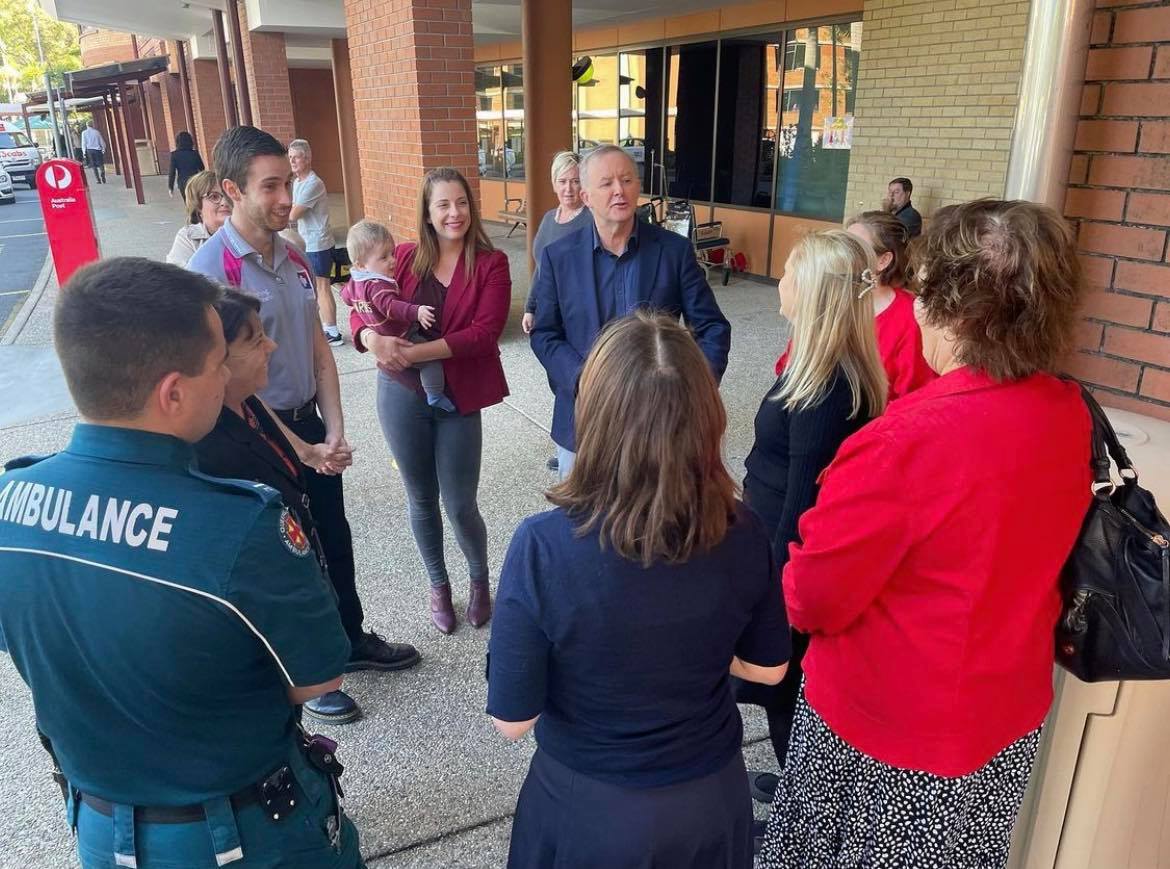 Of course, we're still battling a global health pandemic. So a few weeks ago, I went to thank them personally. Our brilliant healthcare workers at The Prince Charles Hospital have been risking their own health and safety to look after the health and safety of others. You can see my speech here.

I also voiced my support for Indian Australians who are stuck overseas here, and called on the Morrison Government to pick up the ball on our international quarantine system here and the vaccine rollout here.

You can read more of my recent speeches here: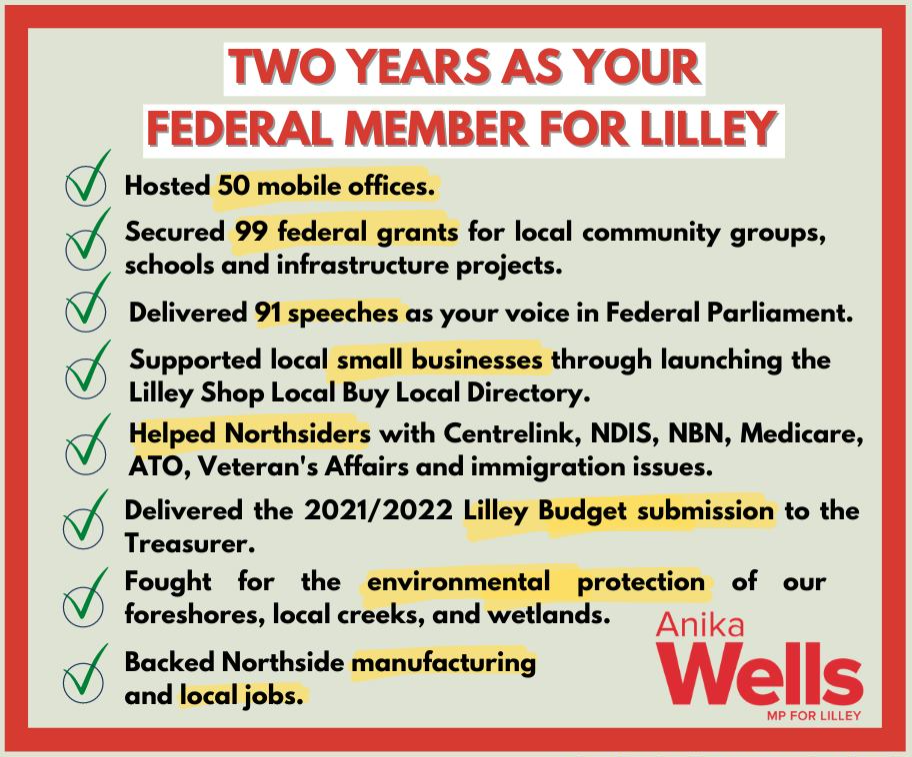 June 2021 marks two years as your federal representative, and I'm proud of what we've achieved so far.

I've still got lots of work to do, and I'm ready to get stuck into it when I touch down in Brisbane.

Over the next five weeks I'll be hosting more mobile offices across the electorate, so make sure you stay tuned to my social media pages for details on exact dates and locations on how we can chat.

As always, if you need assistance with federal government services or have a local issue you would like to raise with me, please do not hesitate to reach out – [email protected] or 07 3266 8244.